Introduction
During COVID, art & design institutions need to transition their faculty to a fully remote curriculum, but are faced with limitations when trying to maintain an engaging learning experience.
Insights from Faculty
Currently faculty are spending too much preparation time for class and there is a lack of participation (One on One interaction between both faculty and student and student on student interaction).

Faculty also want to bring back the idea of a dynamic hands on experience for students remotely that could include the exploration of cutting edge technology like VR/AR.

It's become extremely hard for faculty to put names to faces in large classes, especially in a remote setting the collaboration between student and faculty decreases tremendously.

Faculty Requirements
We need to assess what's already out there to develop a solution unique to ArtCenter
We need to show how AR is better for ArtCenter and how it would be implemented
We need to define the Information layout of our system
We need to remember to maintain simplicity in our solution

"Don't be afraid of failure, how can you reimagine this experience" - Faculty
What can we do?
Help instructors regain students interest by developing and facilitating an AR learning experience, all while aligning with the rigor and ethos of ArtCenter.

How do we measure success?
Emotional attachment to solution from faculty
Uncovered drive that the faculty experience in the product
Maintaining the rigor, access, equity, and flexibility of Art Center
Less preparation time instructors need outside of class
Better feedback on formal faculty review

Persona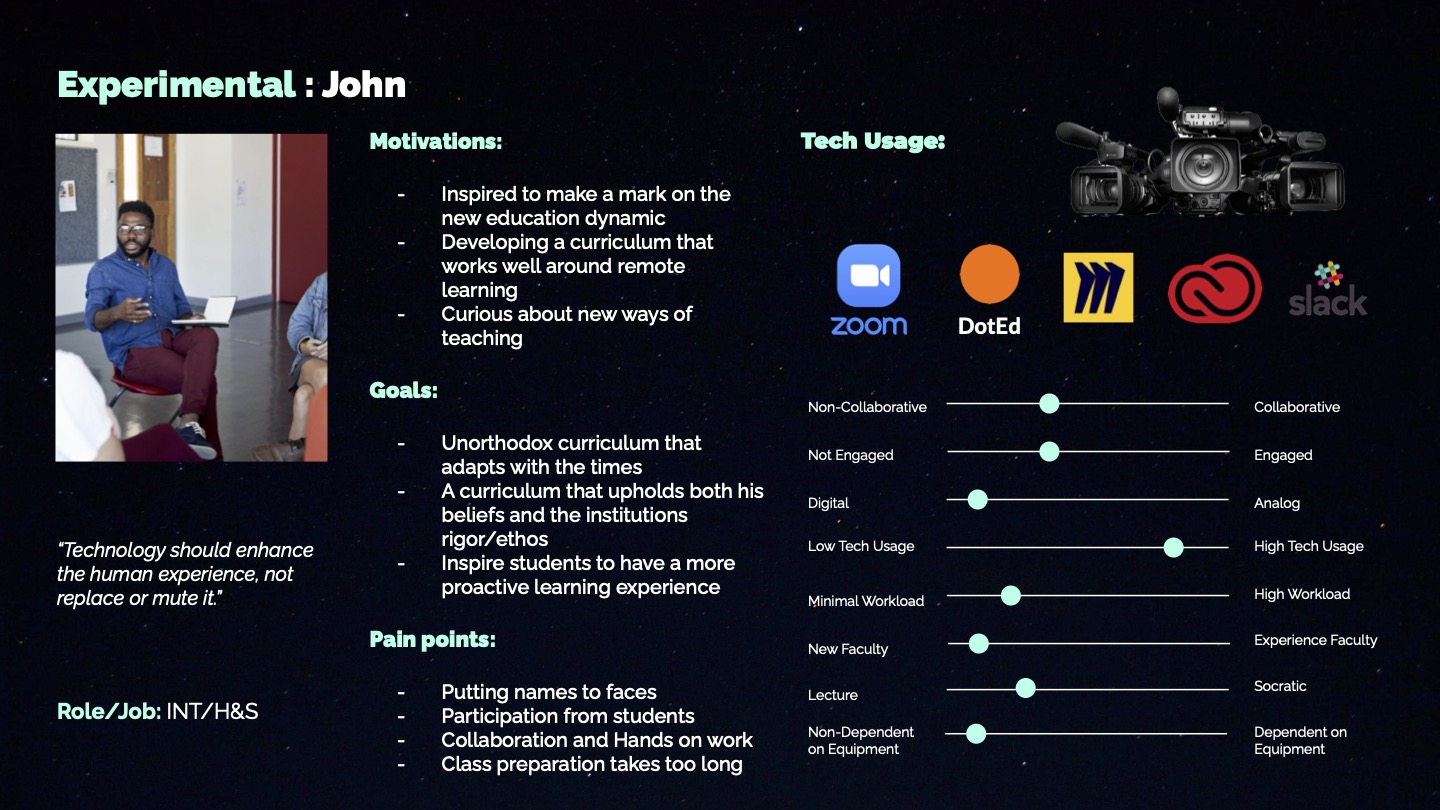 Lets take a look at what's included.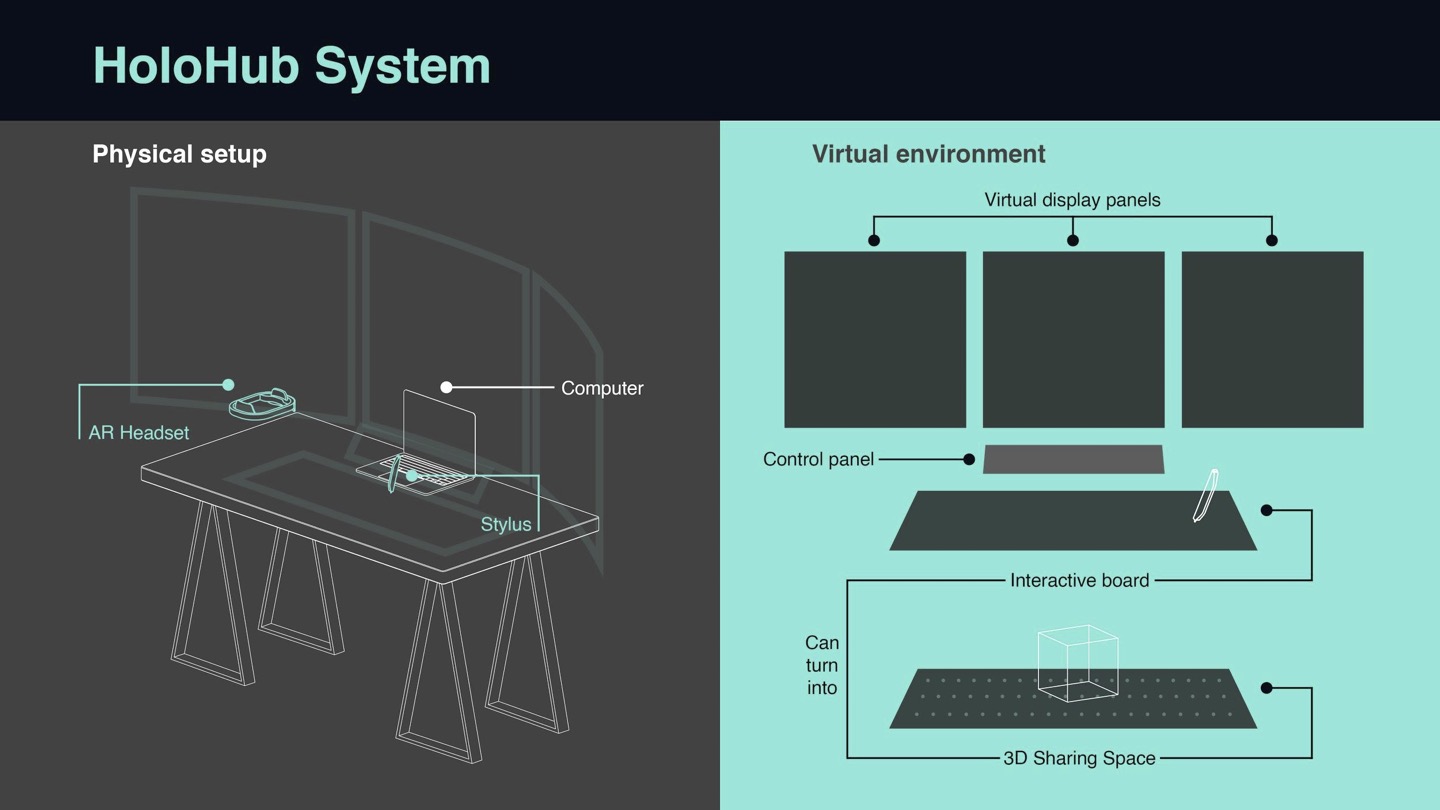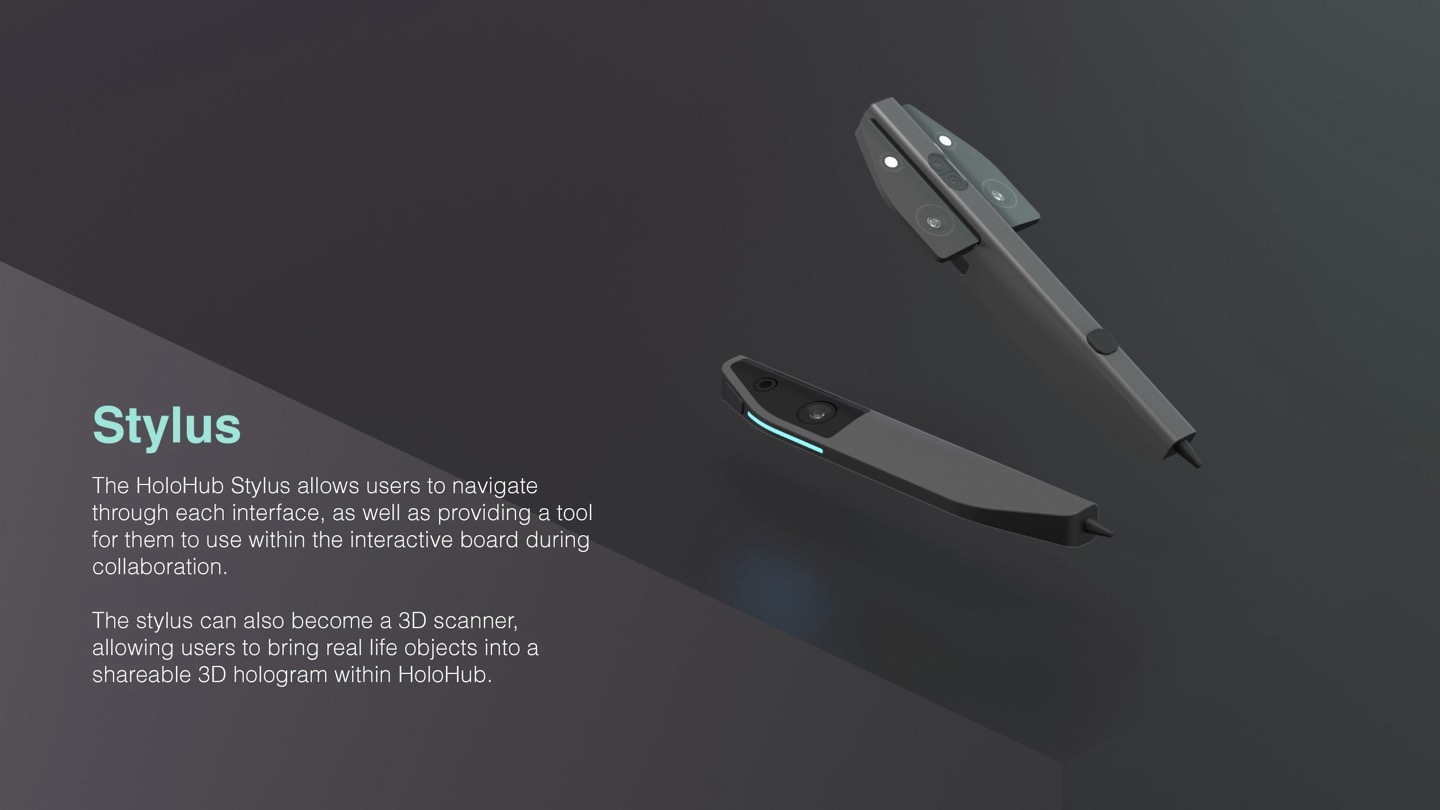 How does it work?